Active clients

Information systems for real estate sector
Manufacturer of swimming pool shelters

Insurance company

Shoes, clothing and accessories manufacturer.

French Agency for Biodiversity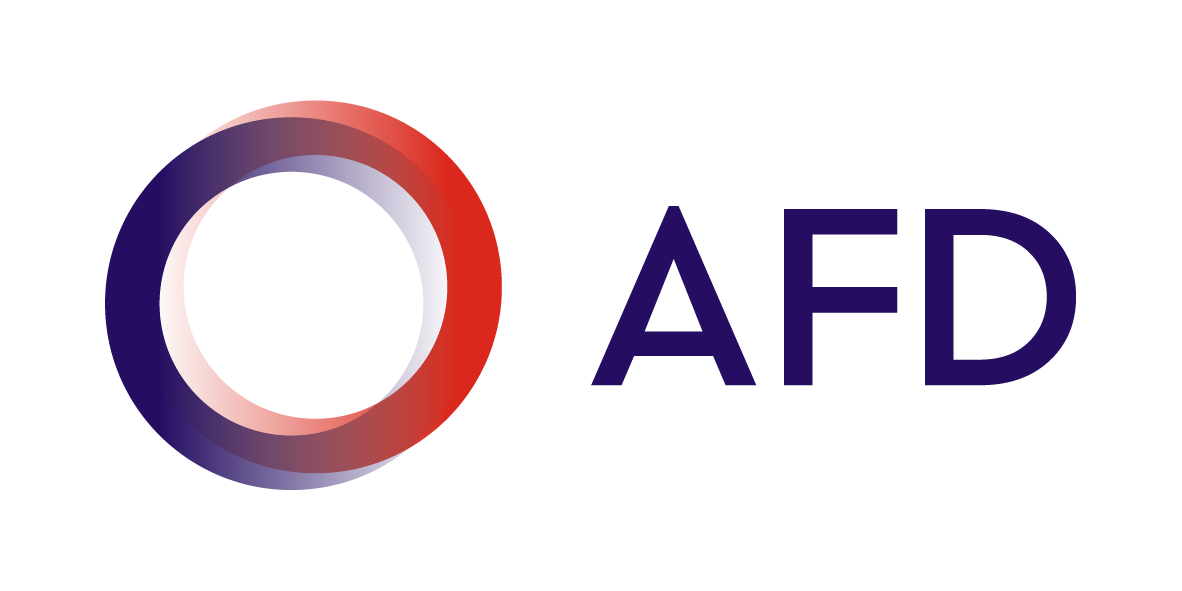 France's official development assistance to developing countries and overseas territories.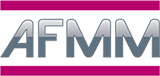 French Association of Multimedia

Industry : gaz sector

Commercial Drone Solutions for companies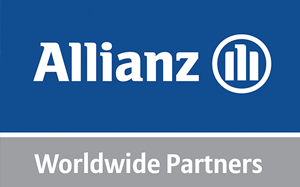 Assistance and insurance solutions for health and life, global automotive and travel
Agglomeration of Amiens

Training funds dedicated to hospitals

Make-up and beauty care

Spare parts for brown and white products.

Professional Trade Union of Crafts

Thermal comfort solutions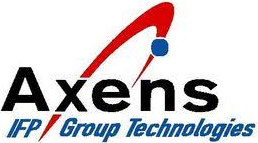 Catalytic processes, refining and petrochemicals, alternative fuels.

Hotel chain

French ready-to-wear distribution company

Agri-food industry (meat)

Health Laboratory

Health Laboratory
Consulting in customer relationship management

Manufacturer of motorcycles

Energy performance

Household appliances
Industrial electric vehicles
Brewery

Beverage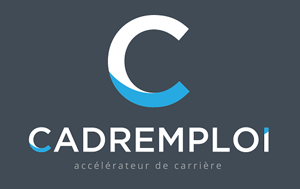 Jobboard for executives (Figaro Classifieds group)


Automotive services

Catamaran cruise
Software editor dedicated to information systems

Information and Communication Technologies and Business Process Management

Social Protection

Paris' district cooling. Subsidiary of Engie
National Committee of Foreign Trade Advisors of France

French Accreditation Committee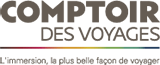 Tailor made travel offers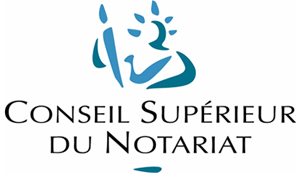 Organization responsible for representing all notaries to the public authorities
Driving assistant

Heating producer and distributor in Paris

Wealth management and pension insurance
Scientific and Technical Center for Building

Kitchen furniture
Aeronautical equipment manufacturer

Customer relationship center specialized for deaf and hard of hearing people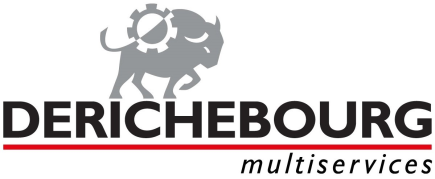 Business and environmental services.

Co-working space
Tour operator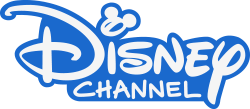 TV Channel

Computer Science Corporation
Travel information portal
Industrial group - Energy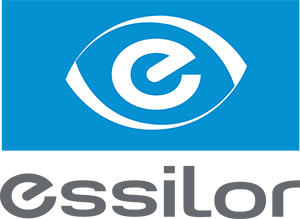 Manufacturer of corrective lenses and ophthalmic optics equipment

Start up in the field of plant chemistry

Real estate agency (Figaro Classifieds group)

Beauty products

Subsidiary of the Figaro group, specializing in classified ads on the internet
Solidarity-based finance

National Federation for Transition Management
Perfumes and cosmetics

France Télévisions advertising network

Construction materials and chemical products
Modernization of Social Declarations

Vehicles rental

Comparator of holiday rentals
International Independent Organization for the Protection and Defense of Human Rights.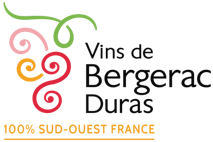 Vineyard of Bergerac and Duras

Space of brands, products and advice dedicated to children
Parking solutions

Carpet tile manufacturer

Online Banking services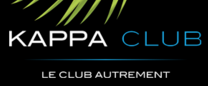 All-inclusive resort holidays

Provident Institute for lawyers
Children's games and toys
Cosmetics
Park located in the heart of the forest of Ermenonville

Health Insurance.

Building materials cement, concrete, aggregates

Korean beauty masks

Manufacturer of flower pots with water reserves. Brandstätter group

IT innovation pioneer for consumer and professional markets.

Connected Access Control.

Swiss company specialized in the production of computer peripherals

Funeral parlor

Forging and foundry technology
100% natural drink based on baobab juice
Independent broker

Italian pharmaceutical laboratory
Consulting company for health insurance, HR, pension and investments
Furnished rental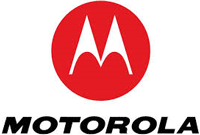 Manufacturing of mobile devices from the brand Moto, subsidiary of Lenovo.
Italian candy store

Competitiveness cluster in research and development dedicated to mobility and automotive

Mutual General of the Cheminots

Management school

Amusement park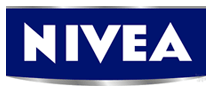 Cosmetics

Consulting company expert in digital.
French distribution company specializing in educational games and toys
Aeronautical equipment manufacturer.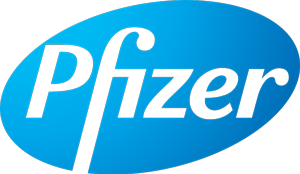 Pharmaceutical laboratory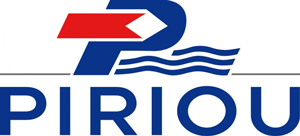 Construction, reparation and shipbuilding

Manufacturer and distributor of Playmobil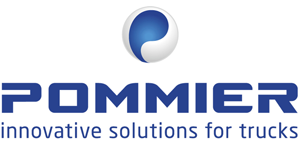 Truck accessories and equipment

Insurance
French organization for qualification of construction companies.

Packaging Specialist
Interim specializes in recruiting executives and experts.

Blinds and rolling shutters

Thermal, acoustic and sound insulation
Audit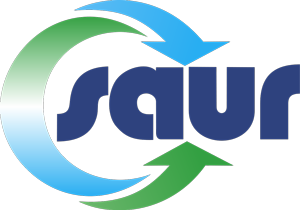 Management of public services (water and leisure) of local authorities

Built-in and fitted kitchens, bathrooms and tailor-made storage
Electronic security solutions.
Entertainement - Aquarium

Wastewater treatment, water treatment
Water trade union of Paris region

Engagement Solutions for Relationship Marketing Specialists

Urban cleanliness. Treatment of waste.

Mobile application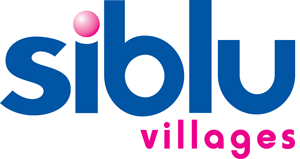 Outdoor hotel and mobile home sales
Games designed for 1 player

Baby tricycle manufacturer.

Private chauffeur service

French agri-food company
Saving and investments solutions
IT Solutions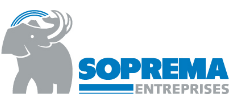 Specialist in waterproofing, vegetation and insulation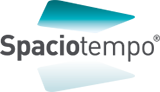 Removable buildings

Management of Artist Rights
Consulting company
Temporary agency.

Restaurant dedicated to Thai street food in Paris.
Interprofessional employers' association.
Professional Chamber of Software Engineers, Software Publishers and Technology Consulting Companies.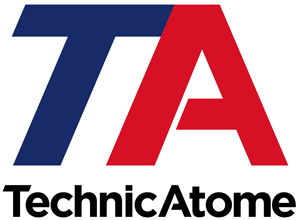 Nuclear reactor

Mobile application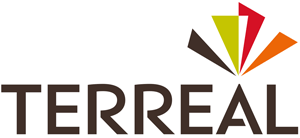 Clay materials
British weekly news magazine
Hygiene and industrial wiping

Gasoline and Services
Jewelry watchmaking leather goods

Retirement insurance
Alarm and remote surveillance systems for customers

Insurance broker

Social network for professionnal (Figaro Classifieds group)

Online sales of contact lenses.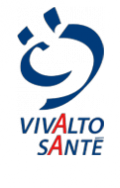 Group of private clinics in western France

Consulting company for business transformation

Travel agency

Insurance Managing General Agency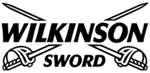 Razors