Active clients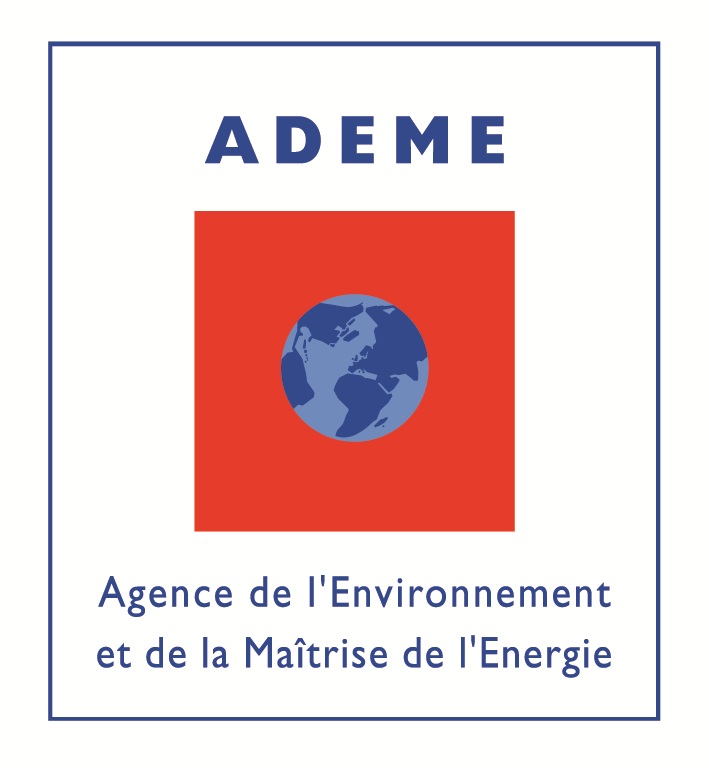 Environment and energy

Shoes, clothing and accessories manufacturer
Airport

French Agency for Biodiversity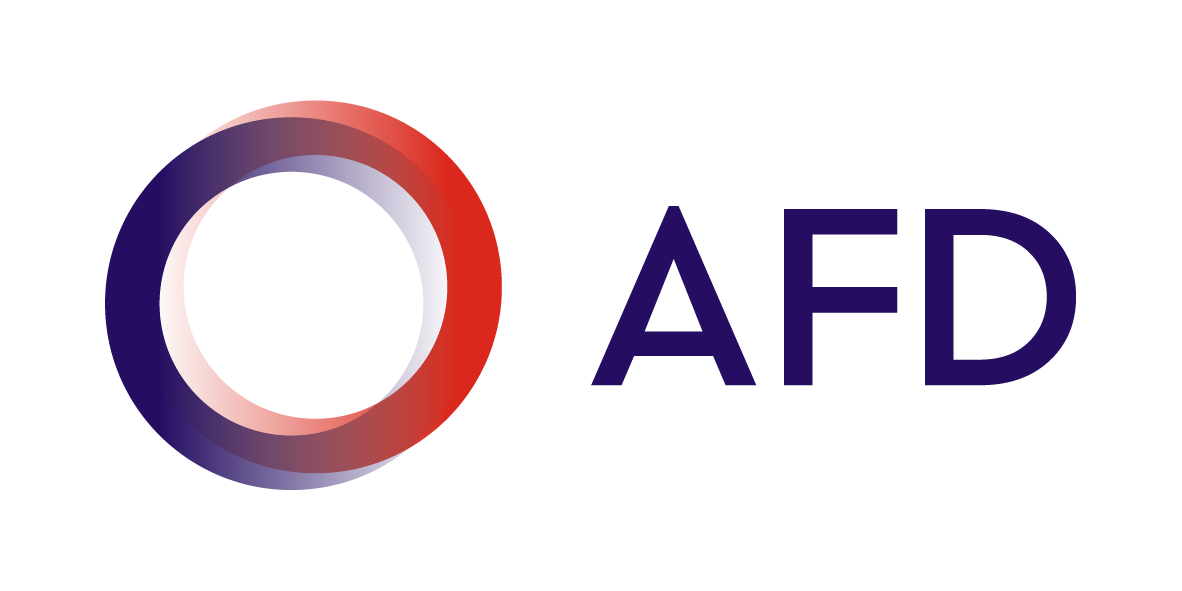 France's official development assistance to developing countries and overseas territories.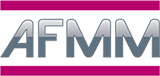 French Association of Multimedia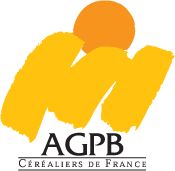 French wheat producers' association
Insurance company

Pharmaceutical company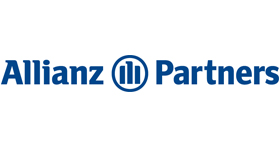 Assistance and insurance solutions for health and life, global automotive and travel
Agglomeration of Amiens

Training funds dedicated to hospitals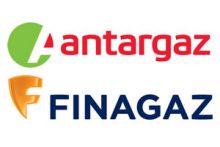 LPG supplier

Motorway company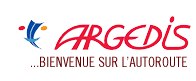 Petrol stations network

Make-up and beauty care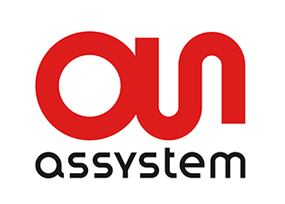 Engineering services consulting

Spare parts for brown and white products.

Professional Trade Union of Crafts

Thermal comfort solutions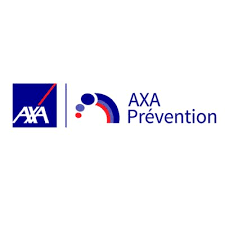 Non-profit organization for the development of responsible behavior

Catalytic processes, refining and petrochemicals, alternative fuels.

Drone operator

Hotel chain

French ready-to-wear distribution company

Agri-food industry (meat)

Health Laboratory
Bank and insurance

Real estate services
Academic publishing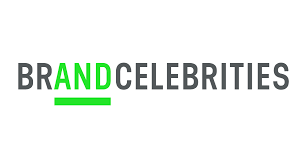 Influence marketing platform

Household appliances

Electrical appliances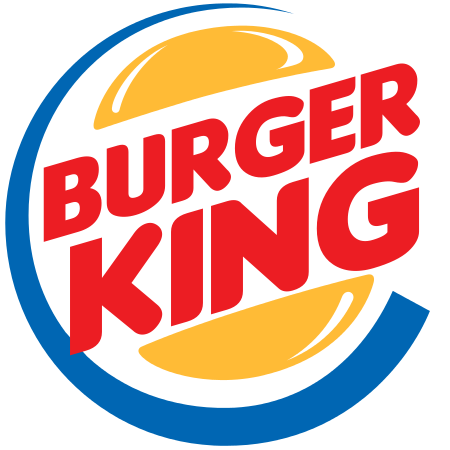 Fast food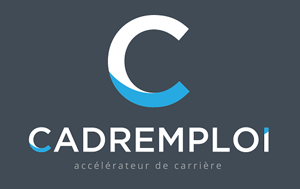 Jobboard for executives (Figaro Classifieds group)


Real estate property development advisory

Automotive services
Specialised distribution in Africa and French overseas territories

Spa treatment and products

Social Protection
National Committee of Foreign Trade Advisors of France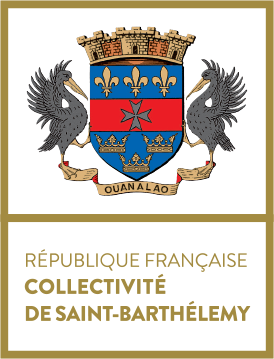 Overseas collectivity in the French West Indies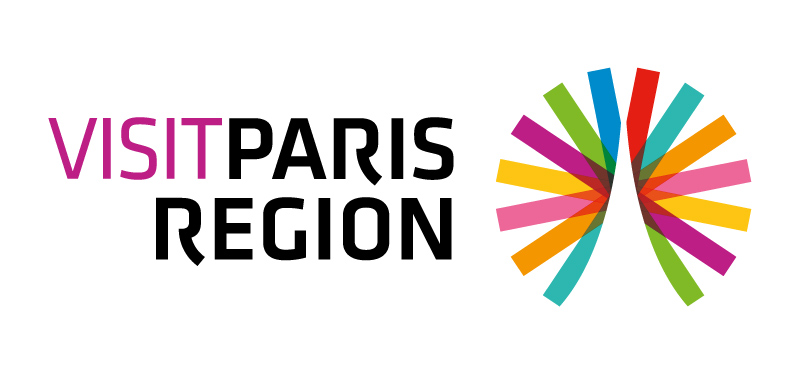 Tourism promotion in Paris and IDF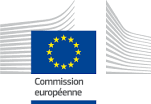 Institution of the European Union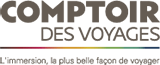 Tailor made travel offers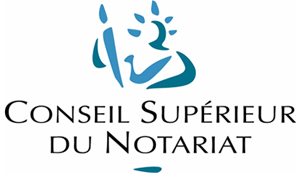 Organization responsible for representing all notaries to the public authorities
Driving assistant

Heating producer and distributor in Paris
Scientific and Technical Center for Building

Kitchen furniture
Aeronautical equipment manufacturer

Customer relationship center specialized for deaf and hard of hearing people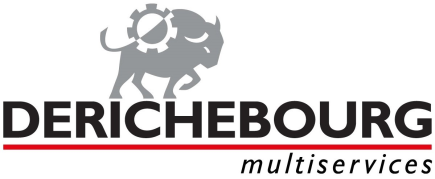 Business and environmental services.
Tour operator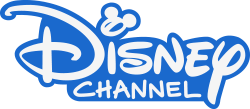 TV Channel
Travel information portal
Industrial group - Energy

Engie subsidiary

Management company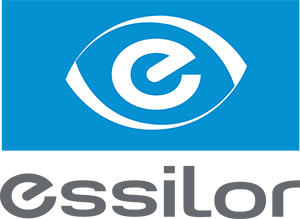 Manufacturer of corrective lenses and ophthalmic optics equipment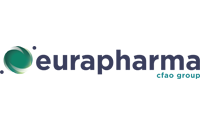 Pharmaceutical distribution and services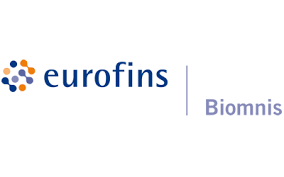 Biomedical analysis laboratory

Training platform for the medical community

Real estate agency (Figaro Classifieds group)

Training insurance fund for the temporary employment sector

Beauty products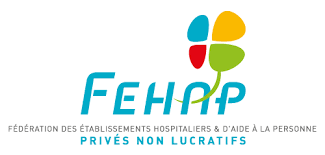 Federation of hospitals

Subsidiary of the Figaro group, specializing in classified ads on the internet
Solidarity-based finance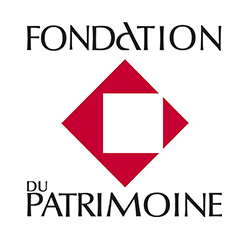 Enhancement of cultural heritage
Modernization of Social Declarations
Services and Hardware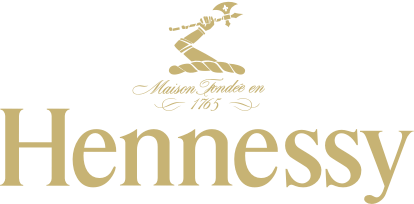 Cognac brand

Shopfitter and retail specialist

Comparator of holiday rentals
International Independent Organization for the Protection and Defense of Human Rights.

Space of brands, products and advice dedicated to children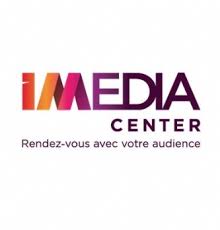 Auchan group's integrated advertising network

Technical advisory firm

Carpet tile manufacturer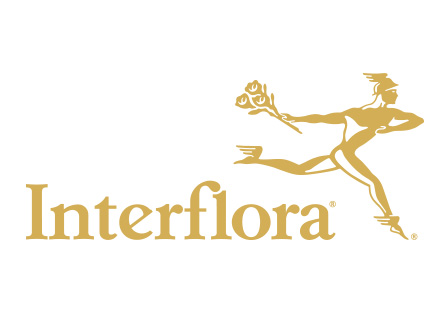 Flower delivery services

Provider of software solutions for the farming industry

Home furnishing and decoration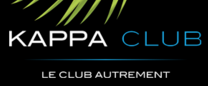 All-inclusive resort holidays

Provident Institute for lawyers
Children's games and toys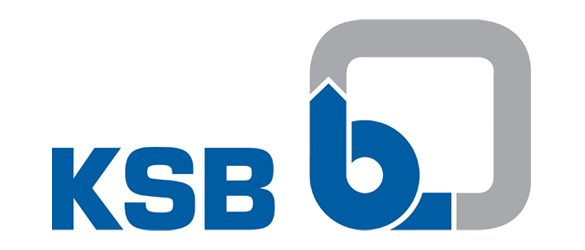 Pump and valve manufacturer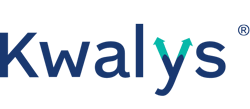 ChatBots & CallBots Creative System Independent Publisher
Cosmetics
Park located in the heart of the forest of Ermenonville
Commercial development project of "la Petite Ceinture" railway

Mail & Parcel Service and Digital business

Building materials cement, concrete, aggregates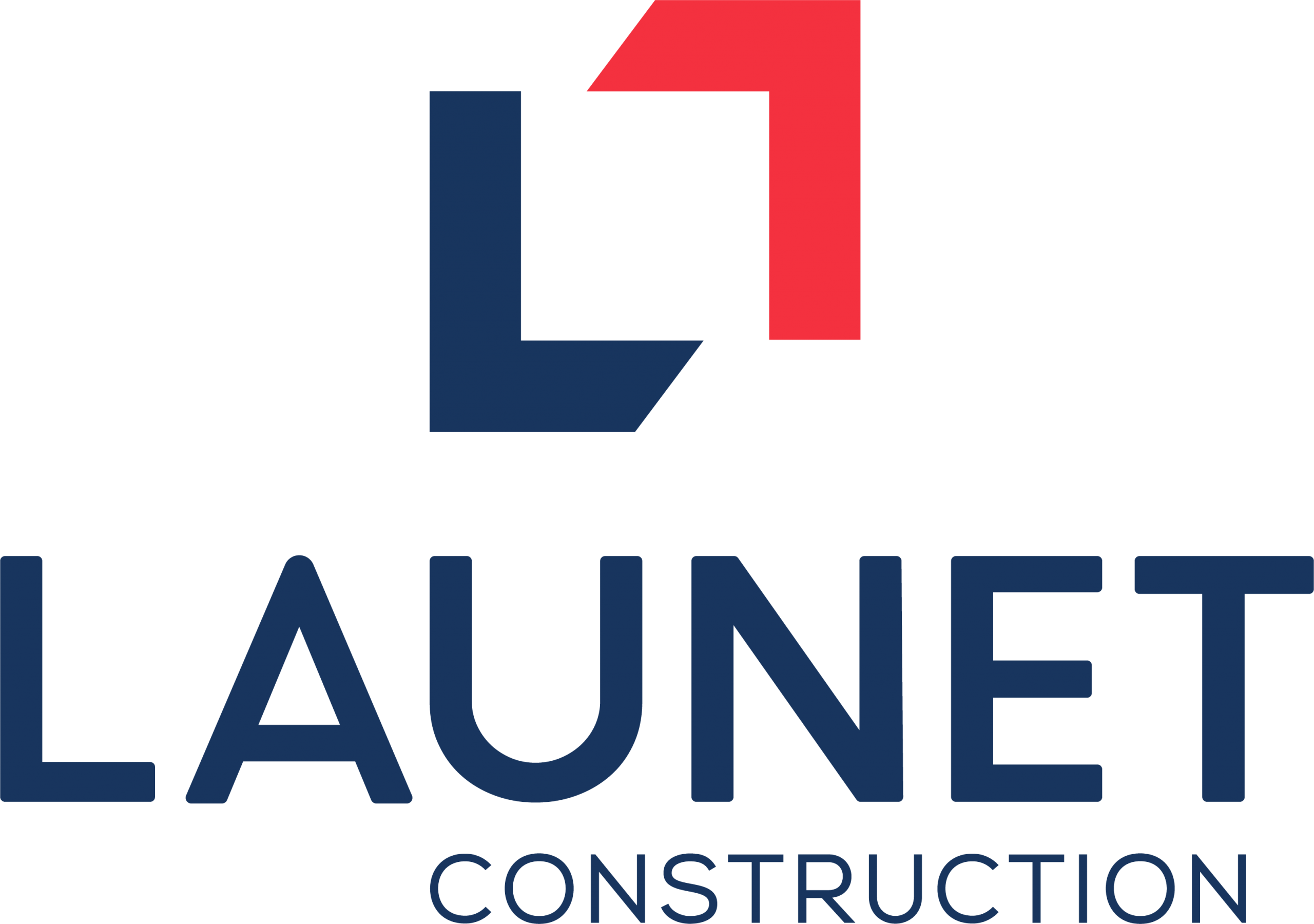 Construction company

Manufacturer of flower pots with water reserves. Brandstätter group

IT innovation pioneer for consumer and professional markets.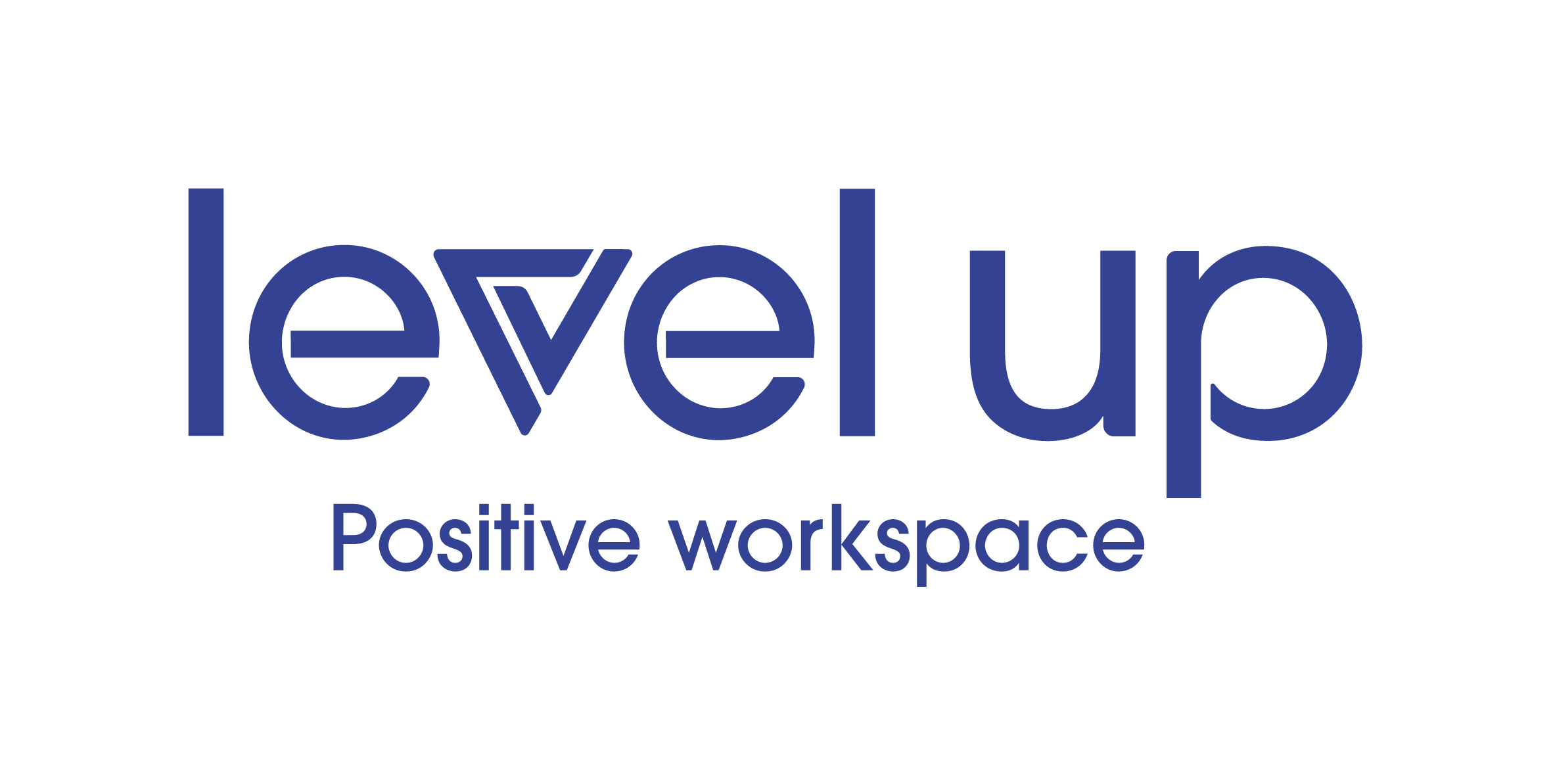 Workplace design

Connected Access Control.

Swiss company specialized in production of computer peripherals
International School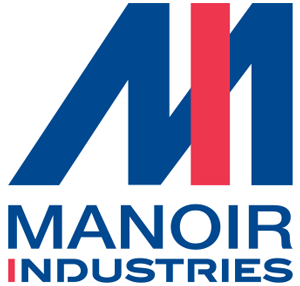 Forging and foundry technology

Plate heat exchangers maintenance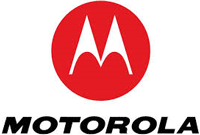 Manufacturing of mobile devices from the brand Moto, subsidiary of Lenovo.

Competitiveness cluster in research and development dedicated to mobility and automotive

Mutual General of the Cheminots

Insurance company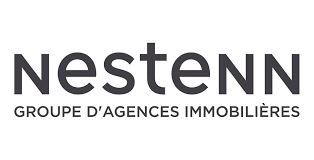 Real estate franchises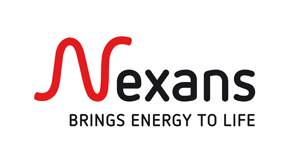 Manufacturer of cables

Amusement park

Cosmetics
Supplier of plastic solutions for the automotive industry

Healthcare and pharmaceutical products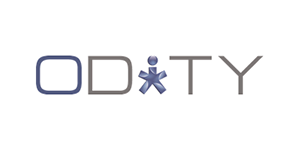 Multichannel Customer Service

Consulting company expert in digital.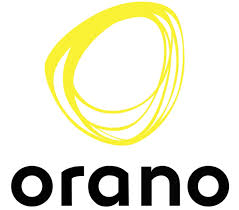 Uranium mining
French distribution company specializing in educational games and toys
Aeronautical equipment manufacturer.

Manufacturer of complex molecules with high added-value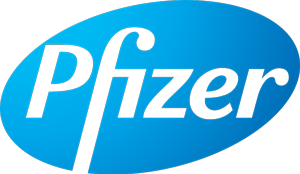 Pharmaceutical laboratory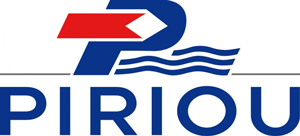 Construction, reparation and shipbuilding

Manufacturer and distributor of Playmobil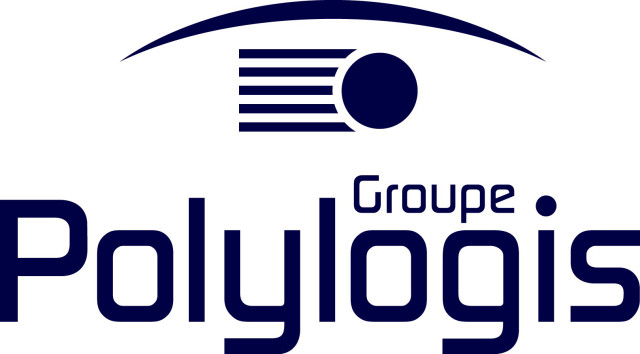 Social housing landlord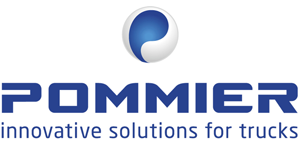 Truck accessories and equipment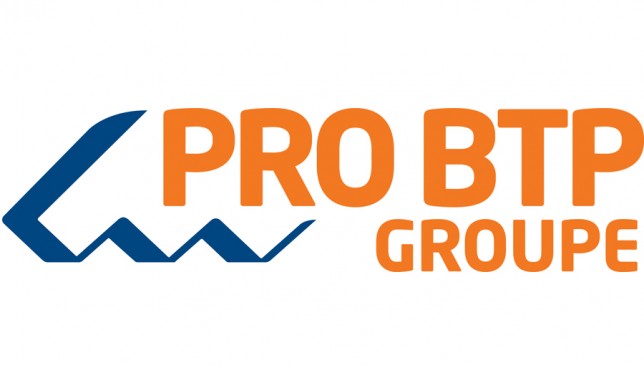 Social protection for the construction industry

Insurance

Food Delivery
Interim specializes in recruiting executives and experts.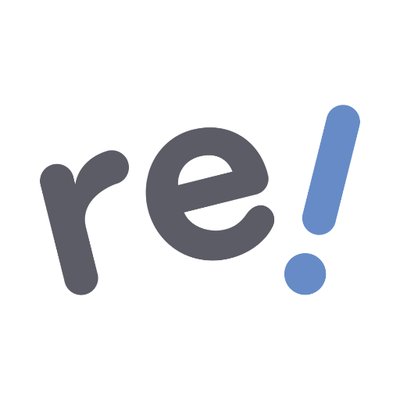 Second hand high tech products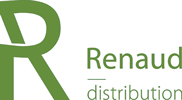 Wholesaler for florist

Car manufacturer
Audit

Built-in and fitted kitchens, bathrooms and tailor-made storage
Electronic security solutions.

Wastewater treatment, water treatment
Water trade union of Paris region

Engagement Solutions for Relationship Marketing Specialists

Complete workflow for digital marketing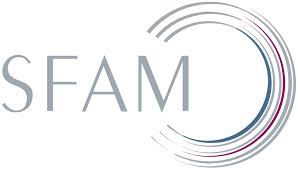 Mobile, multimedia and connected device insurance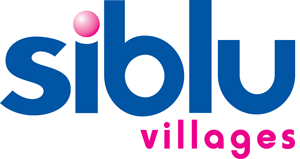 Outdoor hotel and mobile home sales
Games designed for 1 player

French agri-food company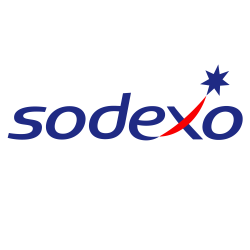 Quality of life services
Saving and investments solutions
IT Solutions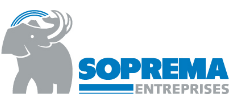 Specialist in waterproofing, vegetation and insulation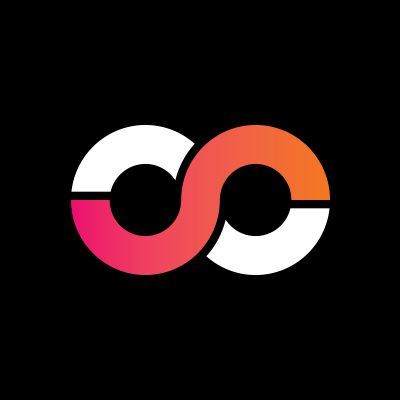 Sport tech exhibition organiser
Consulting company
Interprofessional employers' association.
Professional Chamber of Software Engineers, Software Publishers and Technology Consulting Companies.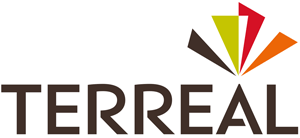 Clay materials

Electronics group specialised in aerospace, defense, security and transportation applications

Notarial and property consulting services
Hygiene and industrial wiping
Exploration & Production ; Marketing & Services ; Refining & Petrochemistry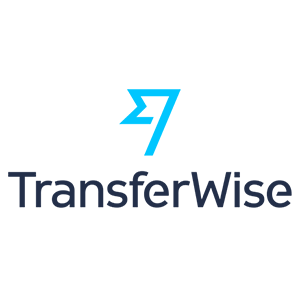 International money transfer services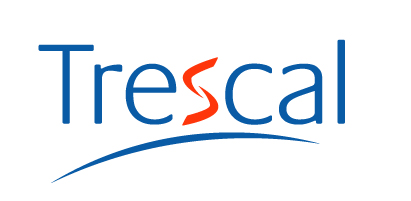 Worldwide specialist in calibration and asset management services

Retirement insurance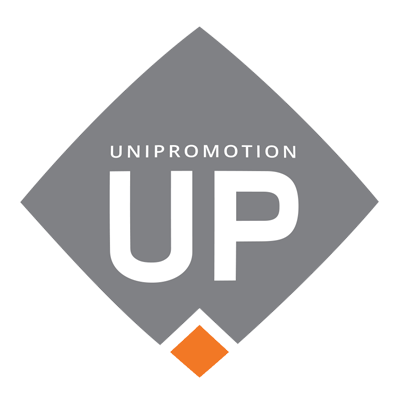 Post disaster cleanup

Baby stroller manufacturers
Alarm and remote surveillance systems for customers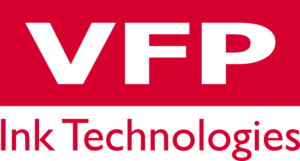 Industrial inks and varnishes

Social network for professionnal (Figaro Classifieds group)

Online sales of contact lenses

Electronic learning toys company

Consulting company for business transformation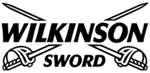 Razors