Active clients


Business to business

Information systems for real estate sector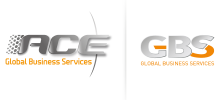 Printing systems

Spare parts for brown and white products.
Software editor dedicated to information systems
Specialised distribution in Africa and French overseas territories

Information and Communication Technologies and Business Process Management

Customer relationship center specialized for deaf and hard of hearing people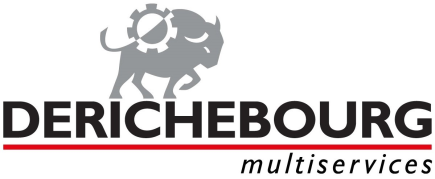 Business and environmental services.

Co-working space

Shopfitter and retail specialist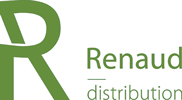 Wholesaler for florist
Expert in hygiene services and pest control
Audit
Electronic security solutions.
IT Solutions
Hygiene and industrial wiping

Social network for professionnal (Figaro Classifieds group)

Consulting company for business transformation
All our references in the sector BtoB >>