Active clients


Industry and energy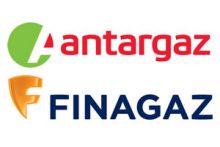 LPG supplier

Thermal comfort solutions

Catalytic processes, refining and petrochemicals, alternative fuels.

Agri-food industry (meat)

Paris' district cooling. Subsidiary of Engie

Heating producer and distributor in Paris
Aeronautical equipment manufacturer
Industrial group - Energy

Engie subsidiary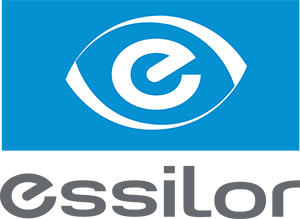 Manufacturer of corrective lenses and ophthalmic optics equipment

Construction materials and chemical products

Carpet tile manufacturer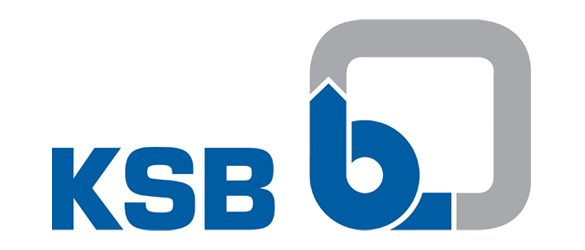 Pump and valve manufacturer

Building materials cement, concrete, aggregates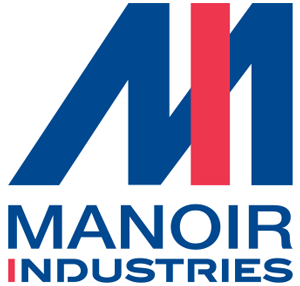 Forging and foundry technology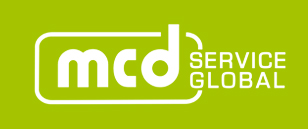 Plate heat exchangers maintenance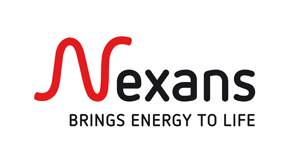 Manufacturer of cables
Supplier of plastic solutions for the automotive industry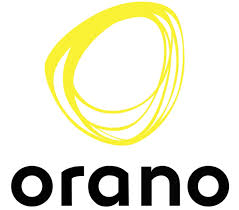 Uranium mining
Aeronautical equipment manufacturer.

Manufacturer of complex molecules with high added-value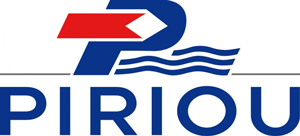 Construction, reparation and shipbuilding

Wastewater treatment, water treatment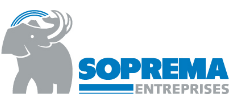 Specialist in waterproofing, vegetation and insulation

Electronics group specialised in aerospace, defense, security and transportation applications
Hygiene and industrial wiping
Exploration & Production ; Marketing & Services ; Refining & Petrochemistry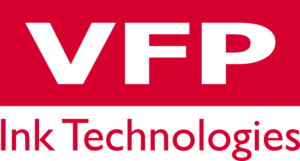 Industrial inks and varnishes