Active clients


Public Sector and Institutions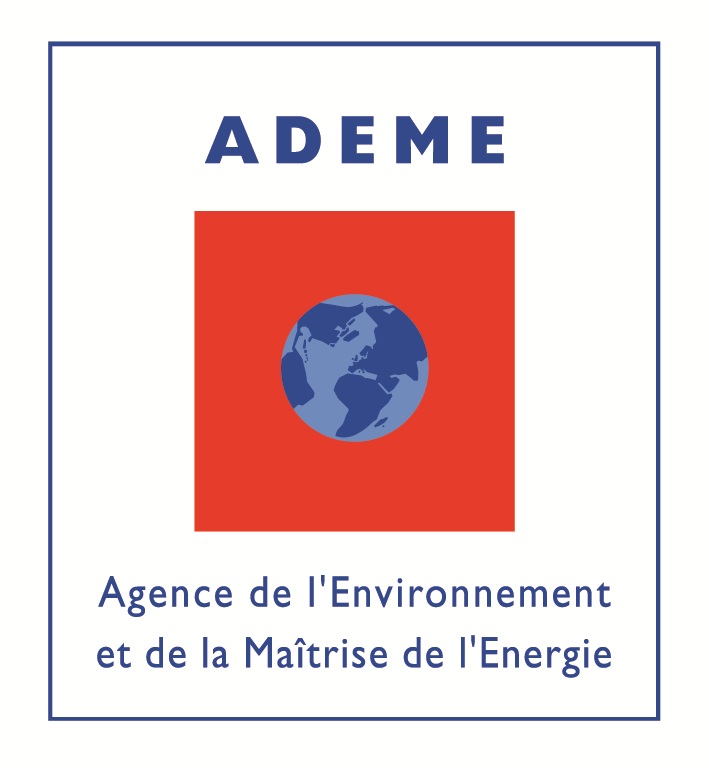 Environment and energy

French Agency for Biodiversity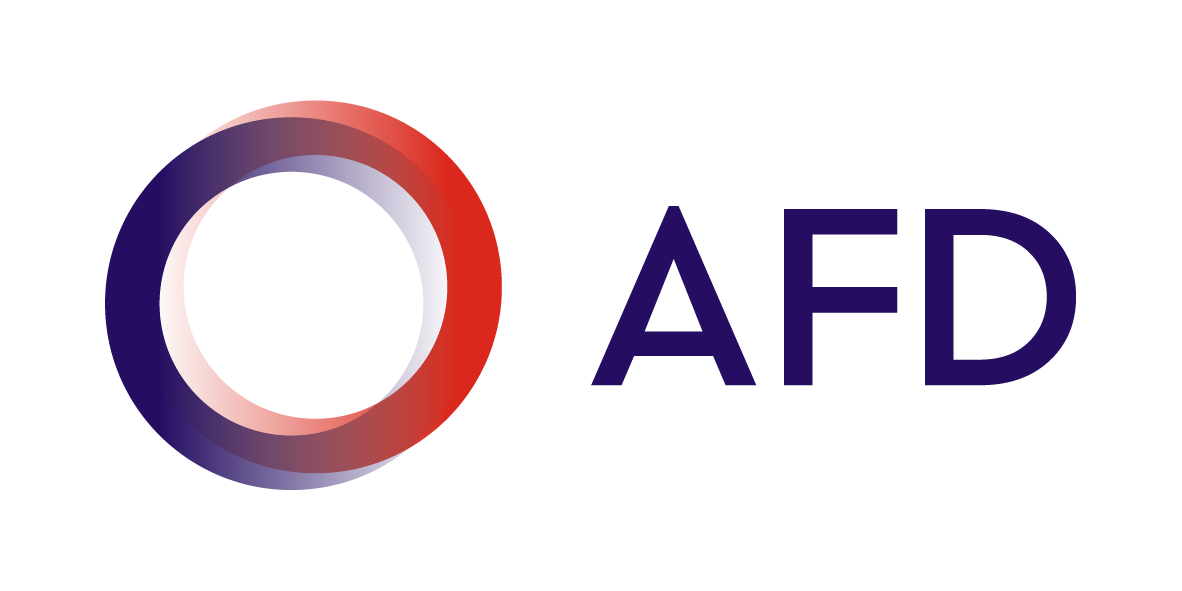 France's official development assistance to developing countries and overseas territories.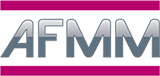 French Association of Multimedia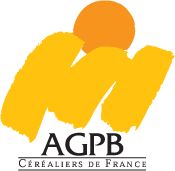 French wheat producers' association
Agglomeration of Amiens

Training funds dedicated to hospitals

Professional Trade Union of Crafts
National Committee of Foreign Trade Advisors of France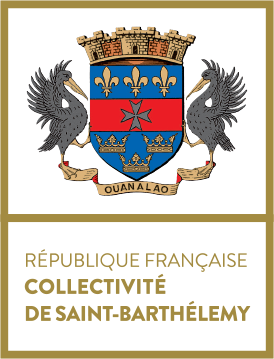 Overseas collectivity in the French West Indies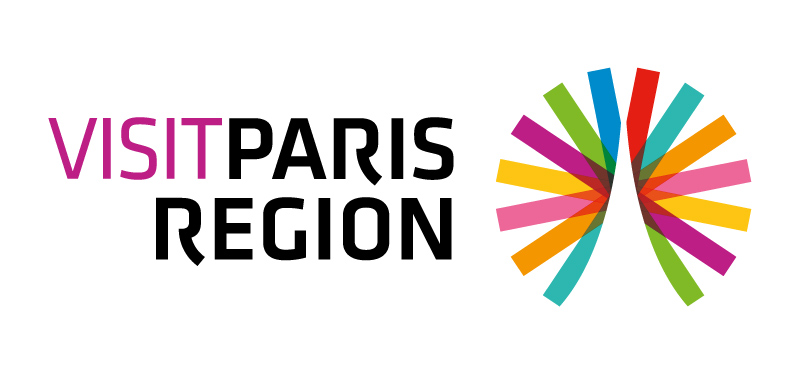 Tourism promotion in Paris and IDF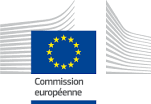 Institution of the European Union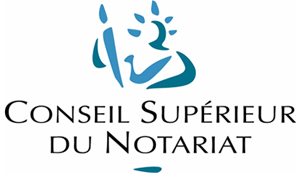 Organization responsible for representing all notaries to the public authorities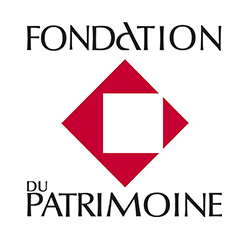 Enhancement of cultural heritage
Modernization of Social Declarations
International Independent Organization for the Protection and Defense of Human Rights.
Commercial development project of "la Petite Ceinture" railway

Competitiveness cluster in research and development dedicated to mobility and automotive
Water trade union of Paris region
Interprofessional employers' association.
Professional Chamber of Software Engineers, Software Publishers and Technology Consulting Companies.